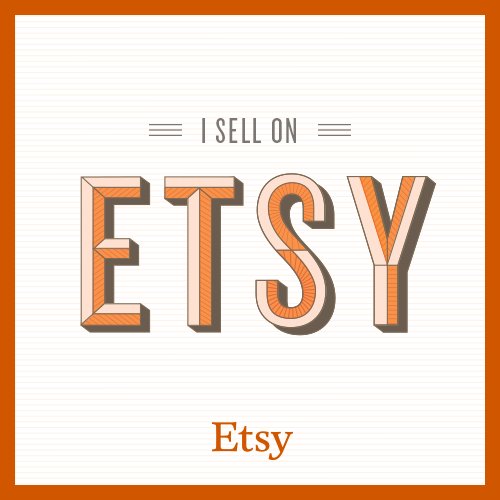 I'm rather delighted (and a little bit scared) to announce the opening of my brand new Etsy shop selling patterns for my knitting and crochet designs. I'll also be taking custom orders and selling samples and one off items.
You can drop by my new shop and take a look at what's on offer. I would be grateful for any feedback, ideas or (helpful) suggestions too.
The shop only has a few listings at the moment, but over the next few weeks look out for some Christmas specials and a few kits designed with the novice in mind.
I shall also be putting some of last year's published patterns up for sale, so look out for those too.
Fingers crossed it's going to be a success.
Tracey x